Bethany / Woodbridge, CT Street Map
The most accurate Bethany / Woodbridge town map available online.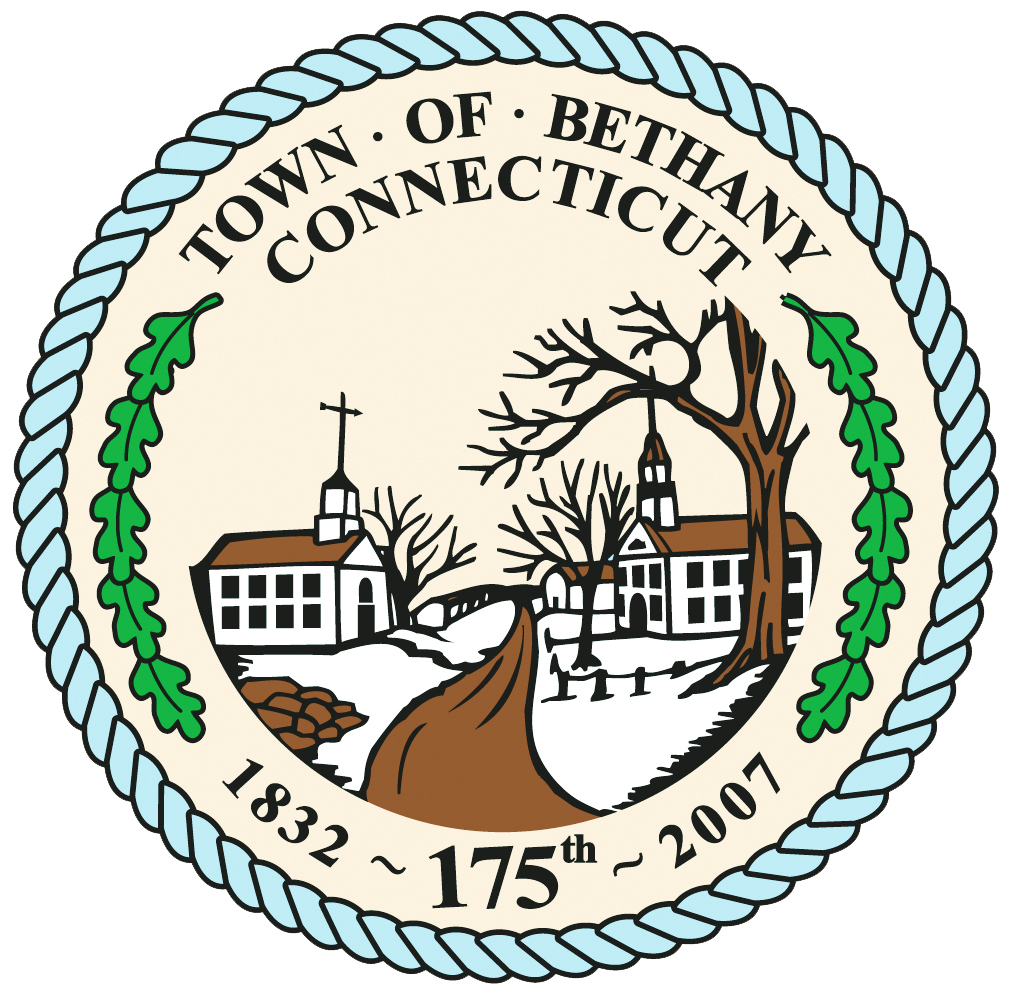 Bethany
Bethany is a town in New Haven County, Connecticut, United States. The population was 5,040 at the 2000 census. Bethany was first settled in 1717 but it was not until May 1832 that Bethany separated from Woodbridge to become incorporated as a town. This slightly remote, sparsely populated, residential town retains its rural character. There is some dairying and agriculture. The town is dotted with reservoirs serving Naugatuck and, principally, New Haven.
Visit town website: http://www.bethany-ct.com/home/home.asp
---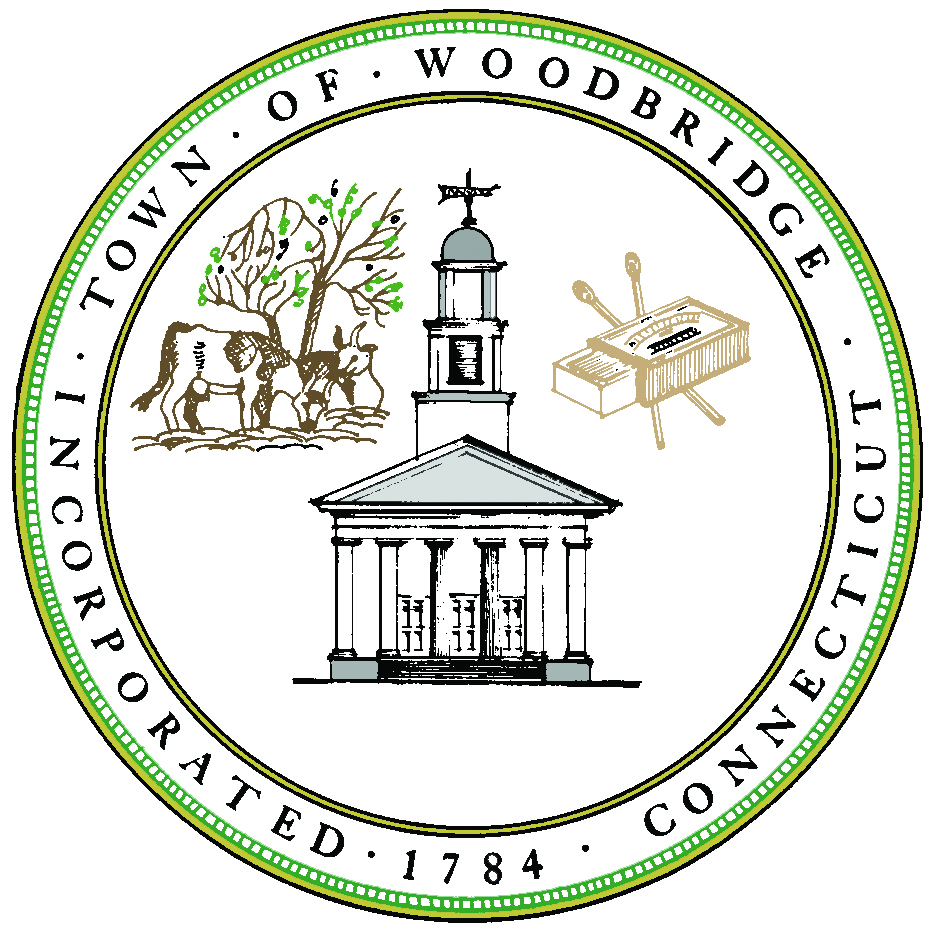 Woodbridge
The Town of Woodbridge is a suburban community with approximately 9,865 residents. Located about five miles northwest of downtown New Haven, Woodbridge is a rural-like town of rolling green countryside dotted with one-family homes on mostly large lots of 1.5 acres or more. Our town enjoys a reputation for excellent schools, an extensive network of walking trails, multi-faceted recreations programs, and old-fashioned small town charm. Woodbridge industrial sites are only a short distance from major transportation arteries including I-95, I-91, the Wilbur Cross/Merritt Parkways and Route 8 highway. Town residents live within minutes of the many cultural, educational, medical, entertainment and business services available in New Haven. In short, Woodbridge is a terrific town in which to work and live.
Visit town website: http://www.woodbridgect.org
---