Seymour / Oxford / Beacon Falls, CT Street Map
The most accurate Seymour / Oxford / Beacon Falls town map available online.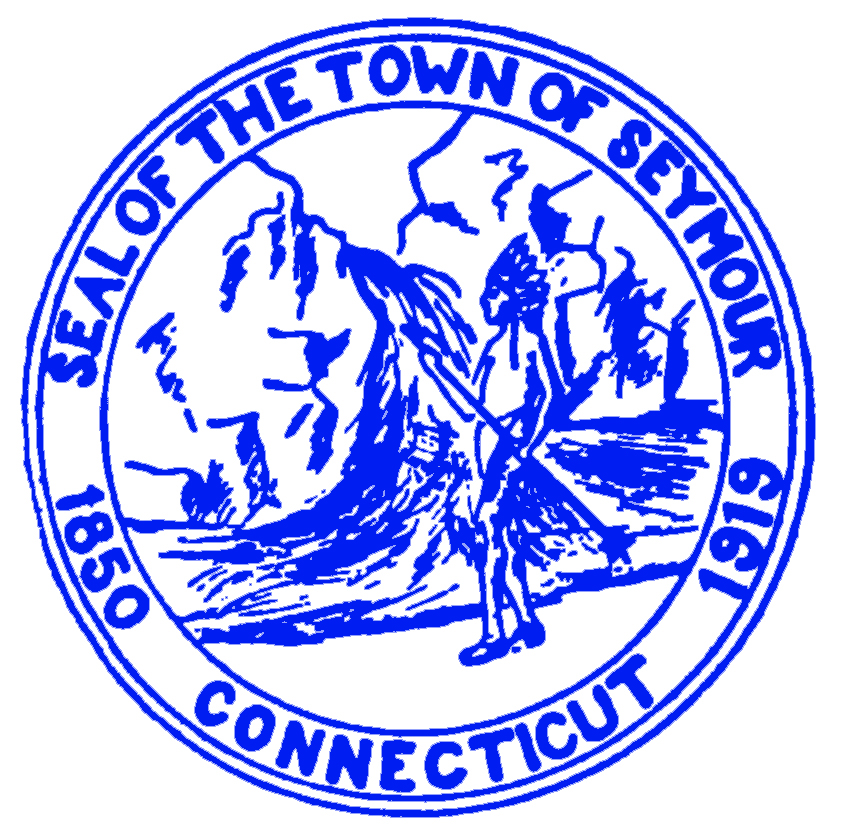 Seymour
Seymour stepped into the 21st century with a confident attitude and a list of new accomplishments. One of America's first industrial villages, this appealing town has gone through its share of ups and downs since incorporating in 1850.

Categorized as a dying mill town in the 1980s, this diverse community successfully reversed that trend and became known as a prosperous and viable center for business and light industry, as well as a community that places importance on the education of its children and the quality of life of its residents.
Downtown Seymour's quaint brick sidewalk, old fashioned street lamps, Victorian buildings (known as "painted ladies") and bustling stores, combine with two of the town's many parks, a new shopping plaza, a new police station and middle school and a fish and kayak bypass on the Naugatuck River that will incorporate meandering walkways, to signal an aggressive revitalization of the downtown area.
Visit town website: http://www.seymourct.org
---

Oxford
Oxford is a town located in western New Haven County, Connecticut, United States. The population was 12,272 at the 2010 Census. There are several areas in Oxford: Quaker Farms, Riverside and Oxford Center. Oxford belongs to the Naugatuck Valley Economic Development Region and the Central Naugatuck Valley Planning Area.[1]
The town is bisected by Route 67 that begins in Woodbridge and ends in New Milford. Route 188 runs through the Quaker Farms section of town. Other major roads in town are Route 34 along the Housatonic River (and which crosses the Housatonic into Monroe via the Stevenson Dam Bridge) and Route 42 in the eastern section of town.
Waterbury-Oxford Airport, with the second largest runway in Connecticut[7] is located in Oxford and Middlebury, CT. The airport, which is owned and operated by the Connecticut Department of Transportation has become one of the largest & fastest growing corporate aviation centers in the Northeast.[8] There are 252 aircraft based at the airport with 80 of those aircraft being large corporate business jets.[7][8]
Visit town website: http://www.oxford-ct.gov
---
Beacon Falls
The town of Beacon Falls, with a population of 6,049 is located in southwest Connecticut where it is bisected by the Naugatuck River. The area, 9.8 sq. miles, an Indian camping ground on which many relics such as arrowheads have been found, was first settled by colonists from Derby in 1678. The town was incorporated in 1871 on lands from each of the bordering towns: Bethany, Naugatuck, Oxford, and Seymour. Beacon Falls' principle industries include agriculture, warehouse storage and manufacture of plastic molding and small hardware.
Due to its strong sense of community, Beacon Falls was incorporated from Bethany, Oxford, Naugatuck, and Seymour in 1871. The first friction matches were made here in 1834 by Thomas Sanford, who later sold his "recipe" for $10.00; the Diamond Match Co. ultimately acquired the formula. The town was named after Beacon Hill, which historians say was a lookout for colonists to signal the movements of hostile Indians.
Visit town website: http://www.beaconfalls-ct.org