Trumbull, CT Street Map
The most accurate Trumbull town map available online.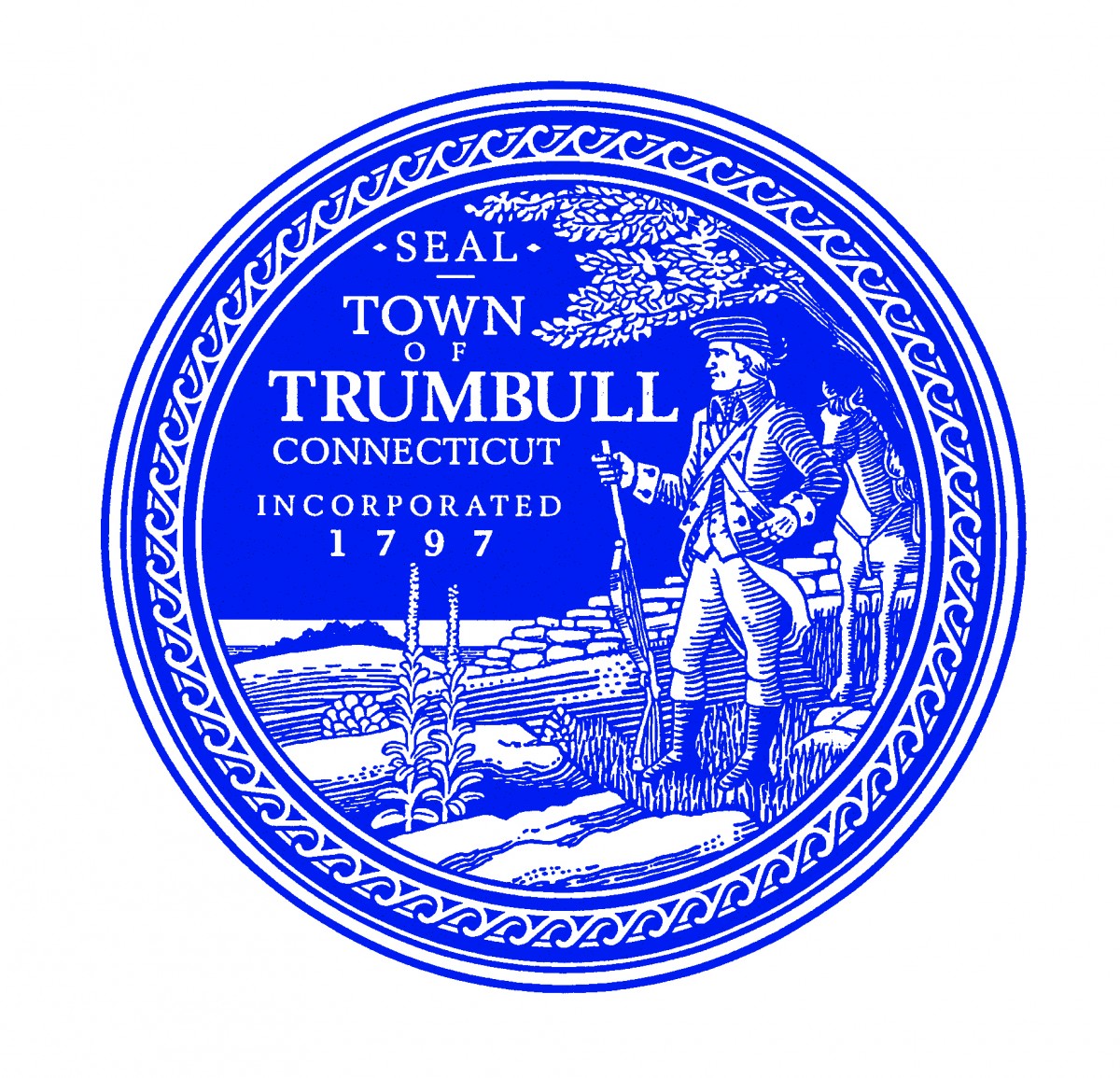 Trumbull is a vibrant community of more than 34,000 citizens that combines small-town New England character and charm with extensive retail, commercial, and light manufacturing activity. The town's excellent schools, safe environment, conveniences and amenities, and our Business and Career Resource Center are just some reasons why Trumbull works for you.
Bordered by Bridgeport, Fairfield, Easton, Monroe, Shelton, and Stratford, and only five miles inland from the Long Island Sound, Trumbull covers 23.5 square miles in the hilly country of eastern Fairfield County in southwestern Connecticut. It is approximately 60 miles from both Hartford and New York City and about 20 miles from New Haven and Stamford.
Originally served by one of America's first controlled-access divided roads built in the 1930's, the Merritt Parkway that traverses the town, Trumbull's citizens have easy access to tremendous distant business and cultural opportunities via key state routes (8, 25, 127, 111, and 15/Merritt Parkway) that connect to Interstates 95, 91 and 84. Trumbull has a strong local character enhanced by the diversity of the communities surrounding it.
Visit town website: http://www.trumbull-ct.gov
---
---