Vernon, CT Street Map
The most accurate Vernon town map available online.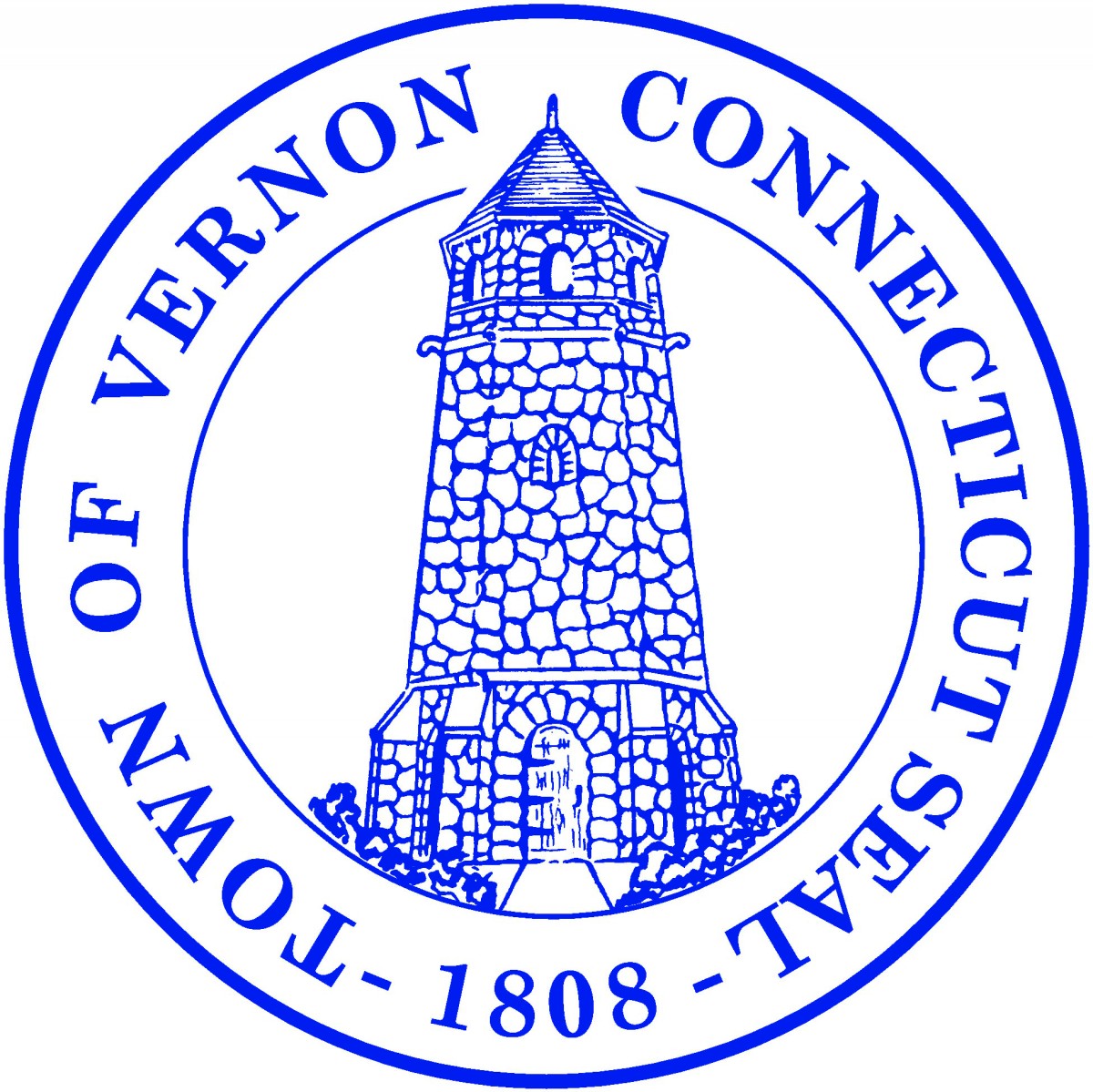 Vernon, originally part of Bolton, Connecticut, was incorporated as a separate township in October 1808. Vernon contains the borough of Rockville, incorporated in January, 1889. In 1965, the Town of Vernon consolidated with the City of Rockville and the Vernon Fire District and assumed all assets and liabilities of the two governmental units. It also contains the smaller villages of Talcottville and Dobsonville.
Since 1970, the Town has operated under a mayor-town council form of government subject to approval by the Town's Electorate at Town Meetings on certain appropriations and the Annual Budget. Vernon is a town in Tolland County,Connecticut, United States. The population was 28,063 at the time of the 2000 census.
Visit town website: http://www.vernon-ct.gov
---
---