West Haven, CT Street Map
The most accurate West Haven town map available online.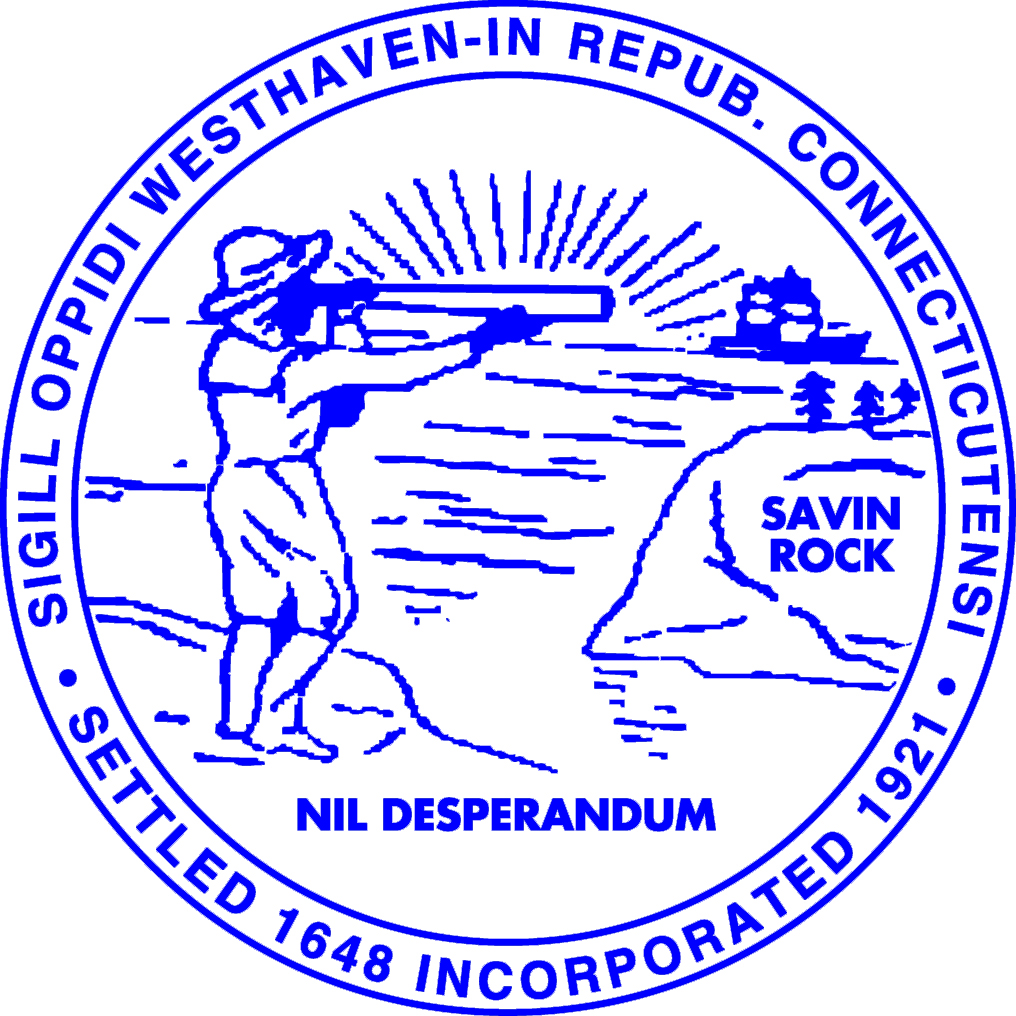 Discover West Haven, a city with a very bright future. Strong and vibrant, West Haven is ideally situated on the Connecticut shoreline between New York City and Boston offering business and the residents of this community many advantages in addition to its strategic location, including:
An Attractive Business Climate. Yale University, one of the world's greatest educational institutions, is expanding into its new world-class research facility known as the Yale University West Campus in West Haven and in the near future may become is the city's largest employer. At the same time, West Haven's entrepreneurial spirit is alive and well, with many small businesses opening here all the time. A smart, solid and strong labor force, combined with leases that are lower than most in the region, West Haven is welcoming to businesses small and large.
A High Quality of Life. With miles of beautiful coastline, an up and coming arts and cultural community and some of the region's most diverse and delicious restaurants, West Haven has it all at a surprisingly affordable price. You can experience a high quality of life with a lower cost of living WHEN compared to neighboring cities and towns.

Varied Housing Choices. From quaint apartments to million-dollar homes, diversity is the key word when it comes to housing in West Haven. The range of alternatives in housing makes this city eye-catching to diverse populations, which is advantageous in attracting top talent.

A Convenient Commute. Soon to have their own Metro-North train station just two blocks from the center of town, West Haven commuters can now conveniently travel to and from New York or New Haven.
Construction is now underway to lessen traffic by way of the new Pearl Harbor Memorial Bridge and expansions to the Interstate 91 and 95 interchange.
Visit town website: http://www.cityofwesthaven.com
---
---