Winchester / Colebrook / Norfolk, CT Street Map
The most accurate Winchester / Colebrook / Norfolk town map available online.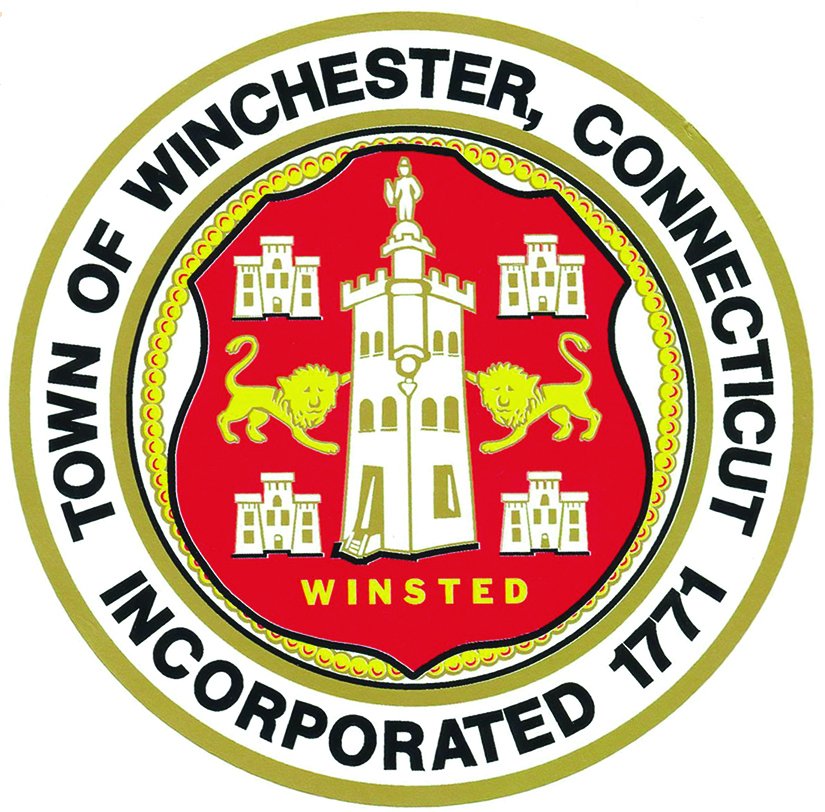 Winchester
The Town of Winchester/City of Winsted is nestled in the mountains of Litchfield County and is noted as the Gateway to the Berkshire Mountains. Winchester, with 32 square miles and a population of 11,500, claims a wonderful quality of life with beautiful lakes, fishing, boating, fresh water springs and more.
Winchester was first settled in 1732, and later incorporated in 1771. Today, with a population of approximately 10,650, the Town serves as a regional sub-center, with its Main Street, Winchester Business Park and the Winsted Industrial Park serving as home to numerous merchants and manufacturers.
Winsted is the downtown city area within the Town of Winchester, at the point where the region's major transportation corridor, Route 8, intersects with Route 44. The Town is noted for its beautiful ecclesiastical, Victorian, neo-classical, Greek Revival, Queen Anne and Colonial Revival architecture, as well as for one of the State's largest lakes, Highland Lake. Highland Lake is a resort lake over three miles in length and 444 acres in area. It is enjoyed for its swimming, fishing, boating and water skiing.
Visit town website: http://www.townofwinchester.org
---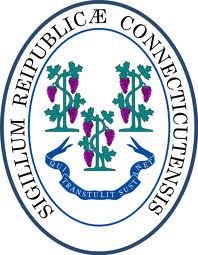 Colebrook
Colebrook is a town Litchfield County, Connecticut, United States. The population was 1,471 at the 2000 census. Colebrook was named after Colebrooke, in the English county of Devon. According to the United States Census Bureau, the town has a total area of 32.9 square miles (85 km2), of which 31.5 square miles (82 km2) is land and 1.5 square miles (3.9 km2) (4.40%) is water. The Algonquin State Forest is located within the town.
Visit town website: http://www.townofcolebrook.org
---

Norfolk
Nestled in the foothills of the Berkshires, this rural town, established in 1758, contains within its boundaries three state parks plus 16 miles of hiking trails maintained by the Norfolk Land Trust. Both residents and visitors to Norfolk enjoy its beauty throughout the seasons. Norfolk is home to the summer session of the Yale School of Music and Art as well as the Norfolk Chamber Music Festival and popular Infinity Hall & Bistro. This community of 1,667 residents has its own monthly newspaper, an excellent school, acclaimed library and historical museum, curling club and country club, a successful farmers market and several fine inns and restaurants.
Visit town website: http://www.norfolkct.org