Warwick, RI Street Map
The most accurate Warwick town map available online.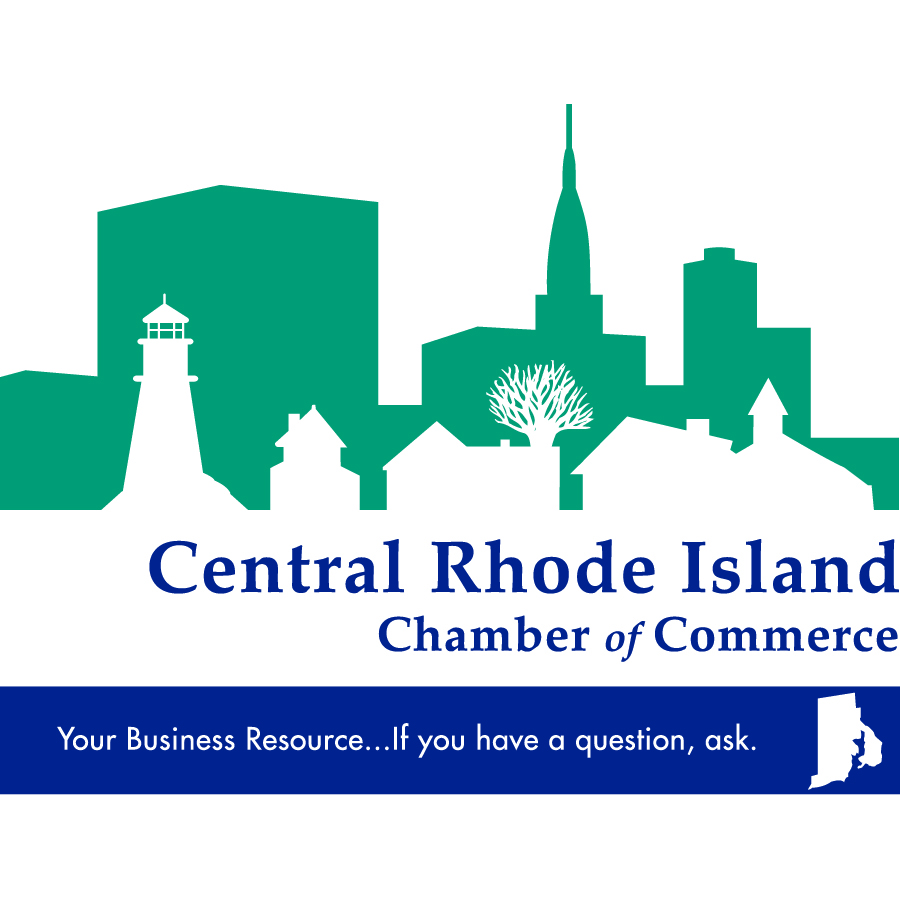 Location, location, location. In this fast-paced business world, it's definitely one of Warwick's most enviable assets. Our strategic location in the center of Southern New England's major metropolitan area is what makes Warwick a vibrant spot for new or expanding businesses. Warwick is just a stone's throw away from historic Providence; thirty minutes north of Newport and approximately an hour south of Boston, and these are just the obvious benefits Warwick has to offer. Two major interstate highways run through Warwick and a third, only minutes away, provides convenient access from Warwick's transportation hub, which also includes TF Green Airport (PVD) and the soon-to-be opened MBTA commuter train station located directly across the street from TF Green Airport.
Amenities include over 850 acres of recreational areas, including ball fields, tennis courts, bike paths, 39 miles of coastline, beautiful beaches, coves, marinas and more moorings and boat slips than any other community in Rhode Island. For these reasons, not only is Warwick a convenient place to work, its family friendly environment makes it a great place to relax and play.
A wonderful quality of life, a business friendly environment, affordable real estate and a perfect blend of urban and suburban features guarantee that you will be proud to call Warwick, RI home for your family and your business.
Visit town website: http://www.warwickri.gov
---
---