Raynham, MA Street Map
The most accurate Raynham town map available online.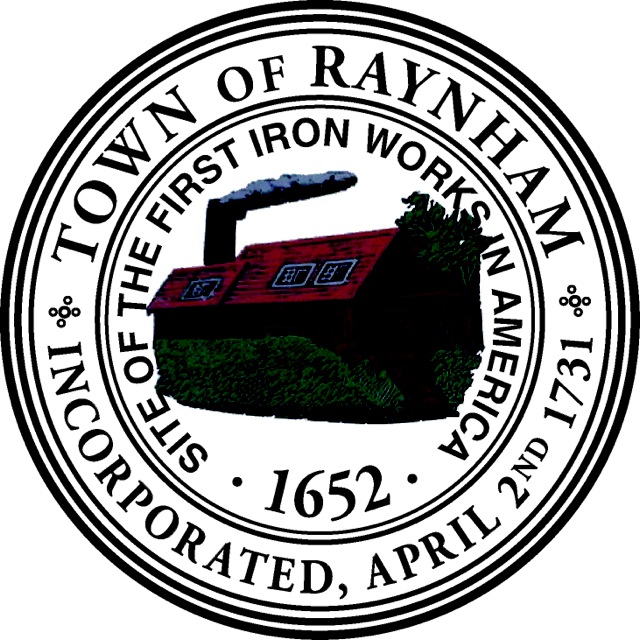 Raynham was established in 1731 as a distinct and separate township carved out of the northeast corner of the "Town" of Taunton. Known as the site of the earliest successful iron works (1652), Raynham continues today as a thriving, successful community. Once a rural hamlet, the town is fast becoming a suburban bedroom community. But because of its location at the crossroads of Route 24, 44 & I-495 (as well as Route 138 & 104), it is also a commercial center in its own right. Raynham Woods Commerce Park, a 330 acre site, is home to some major corporations and is one of the premier industrial parks in Southeastern Massachusetts. Business thrives along two major corridors, Routes 44 and 138.
Raynham has always been proud of its school system and the quality education it provides for the Town's children. We have recently completed the construction of a new Middle School, the renovation of the LaLiberte School (K-1) and the Merrill School (Grades 2-4). We are now in the process of building a new regional high school. At the high school level, students have a choice of three superb public schools: Bridgewater-Raynham Regional High School, Bristol-Plymouth Vocational High School and Bristol County Agricultural High School.
Besides educational and employment opportunities, Raynham provides terrific recreational programs and facilities for both children and adults. The Town's 300 acre Borden Colony complex has fields for soccer, baseball and softball plus acres of forest and farmlands for passive recreation. Johnson's Pond is open to the public for fishing, ice-skating, picnicking and boating. In addition, the Town has numerous conservation areas for the preservation of the natural environment.
Visit town website: http://www.town.raynham.ma.us/Public_Documents/index
---
---