Brooklyn, CT Street Map
The most accurate Brooklyn town map available online.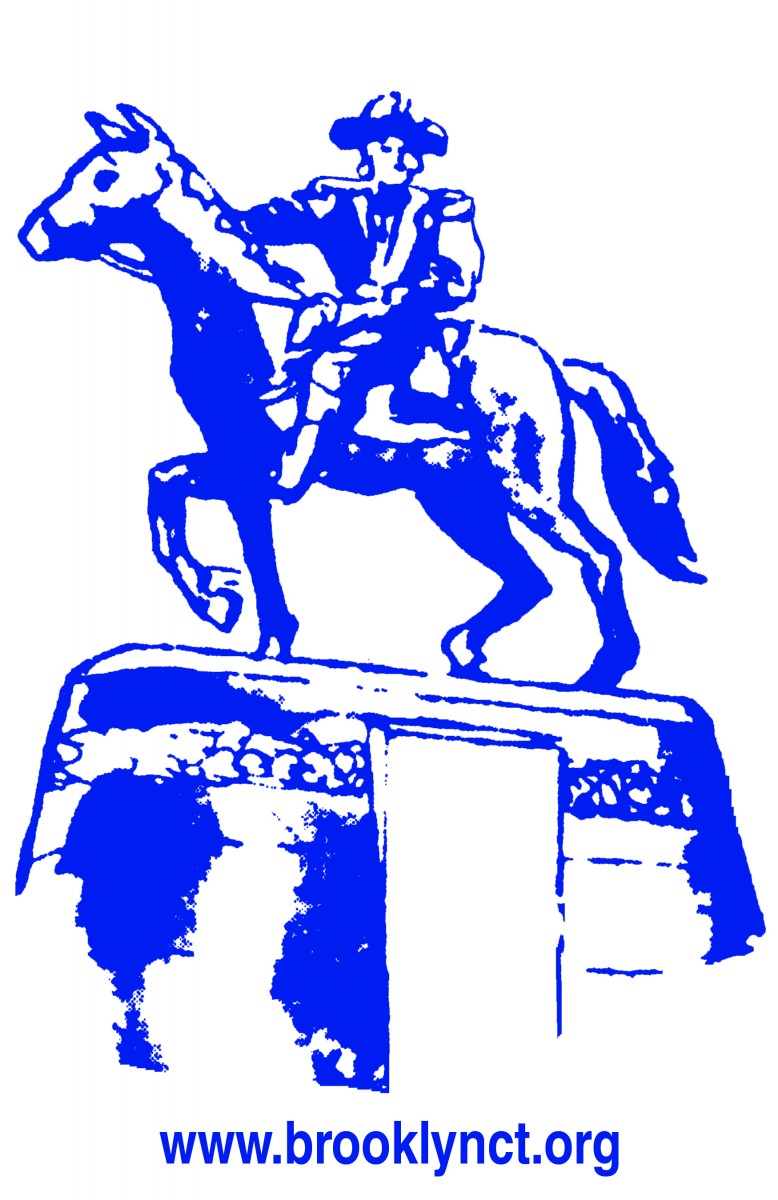 The Town of Brooklyn was incorporated in 1786 and in 1819 became the county seat. The large homes, the jail, the courthouse now used as the Town Hall, all reflect this period of prominence which continued through part of the nineteenth century. The Agricultural Association was formed about 1820 and continues to attracts visitors with the annual fair.
Eastern Connecticut was very much involved in the Civil War and Brooklyn was no exception. A glance at the monument will show that local men served in most of the famous battles. Mills provided clothing and the records of churches and organizations list substantial contributions in manpower. Eventually areas like West Wauregan and East Brooklyn were built around textile mills. For a time, the center of Brooklyn supported a bank (now the library), and a newspaper, as well as several stores.
In more recent times Brooklyn has developed into two distinct areas. The central and western parts have continued along a residential and rural path, whereas the eastern sector has become predominantly commercial. Many of the old churches and homes have been restored. The old Court House has been internally renovated to provide town office facilities, but the colonial exterior was left unchanged.
Visit town website: http://www.brooklynct.org
---
---