East Haddam / Haddam, CT Street Map
The most accurate East Haddam / Haddam town map available online.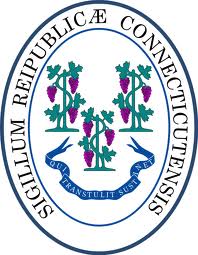 East Haddam
East Haddam inhabits 56.6 square miles of rolling countryside dotted with old farmsteads, lakes, handsome state parks and quaint neighborhoods. East Haddam is home to the headwaters of the Eightmile River, which runs through a greenway of protected open space. The Devil's Hopyard State Park surrounds the Eightmile River as it tumbles over a rushing waterfall and through a hemlock gorge. Along the banks of the Connecticut River standing 200 feet above, visitGillette Castle State Park, home of William Gillette. Both are relaxing venues for a picnic or hike. The Salmon River borders the town to the North and is a site of a state project to restore anadramous fish to the Connecticut River tributaries. A state operated boat launching facility allows Connecticut River access at the mouth of Salmon Cove. Three lakes, Bashan, Moodus Reservoir, and Lake Hayward provide recreation and scenic beauty to all who visit. Explore the hillside and listen for the famed "Moodus Noises" - the strange audible rumblings that are seismic in origin and figure prominently in native American lore. You are welcome to share the views of our undisturbed woodlands, miles of dirt roads, and numerous pastures. Take time to relax and enjoy your "get-away" in a location that the Nature Conservancy calls "One of the last great places."
Visit town website: http://www.easthaddam.org
---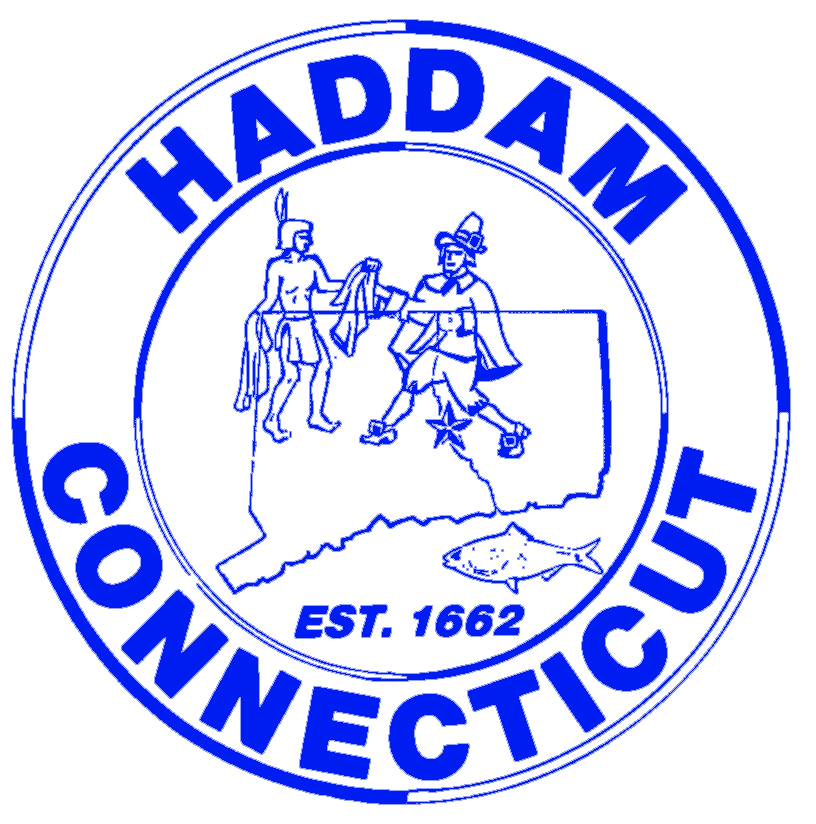 Haddam
Haddam is a quaint town nestled in the hills of the Lower Connecticut River valley, one of the hidden treasures of Connecticut. Once graced with a brisk river trade, shipbuilding, granite quarries and pre-industrial revolution water powered mills, Haddam is now poised on the brink of economic growth, development and revitalization.

Haddam is a town in a rural picturesque setting that keeps its own pace, yet is only 10 minutes from Middletown and Wesleyan University, 20 minutes from the shoreline and 30 minutes from Hartford and New Haven. Haddam has a population of 7,758 spread out over 46.7 square miles, 27% of which is state forest. Haddam has five villages within the town-- Higganum, Tylerville, Shailerville, Hidden Lake and Haddam Neck: each with its own unique personality. Urban renewal and suburban development being unknown here, Haddam retains much of its historic charm. In fact, we have more authentic colonial-era homes than Williamsburg.

We love it here and hope you enjoy your virtual visit.
Visit town website: http://www.haddam.org
---