Farmington, CT Street Map
The most accurate Farmington town map available online.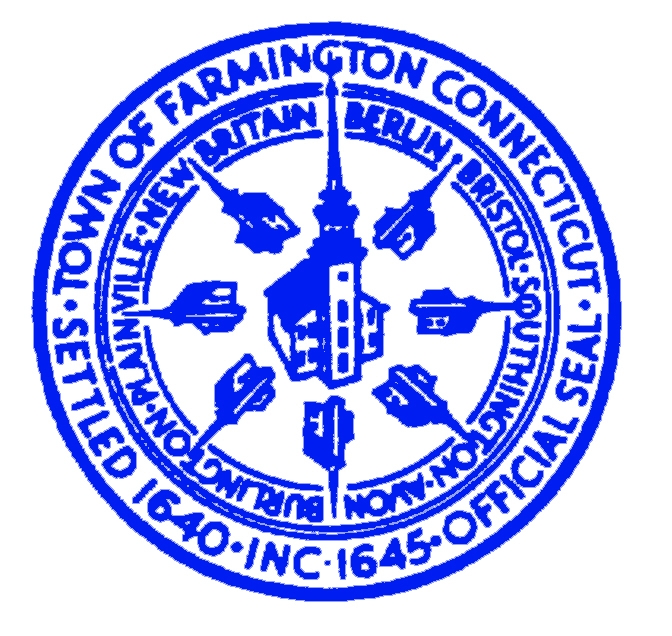 Farmington is a town located in Hartford County in the Farmington Valley area of central Connecticut in the United States. The population was 25,340 at the 2010 census. As an affluent suburb of Hartford, it is home to the world headquarters of several large corporations including Carrier Corporation, Otis Elevator Company, and Carvel.
Just above the village, off Mountain Road, lies the Hill-Stead Museum. The estate, completed in 1901 and designed for Alfred Atmore Pope by his daughter Theodate Pope Riddle, one of the first woman American architects, is known for its Colonial Revival architecture. Now a museum, its 19 rooms hold a nationally-recognized collection of Impressionist paintings by such masters as Manet, Monet, Whistler, Degas andCassatt. It is also the sight of the annual Sunken Garden Poetry Festival, and is a National Historic Landmark.
Miss Porter's School, an exclusive college preparatory school for girls, is in Farmington. The school, whose buildings occupy much of the village center, is a significant historic and cultural institution in its own right. Founded in 1843 by educational reformer Sarah Porter, Miss Porter's has long been one of the most selective preparatory schools for girls in the country. Famous alumni include Jacqueline Kennedy Onassis, Lilly Pulitzer and members of the Bush, Vanderbilt, and Rockefeller families.
The town is also home to the University of Connecticut Health Center, which employs over 5,000 people.[citation needed] The Health Center also houses John Dempsey Hospital. The hospital provides the only full-service emergency department in the Farmington Valley and a Level III Neonatal Intensive Care Unit (NICU), one of only two in Connecticut.
Visit town website: http://www.farmington-ct.org
---
---