Groton / Mystic, CT Street Map
The most accurate Groton / Mystic town map available online.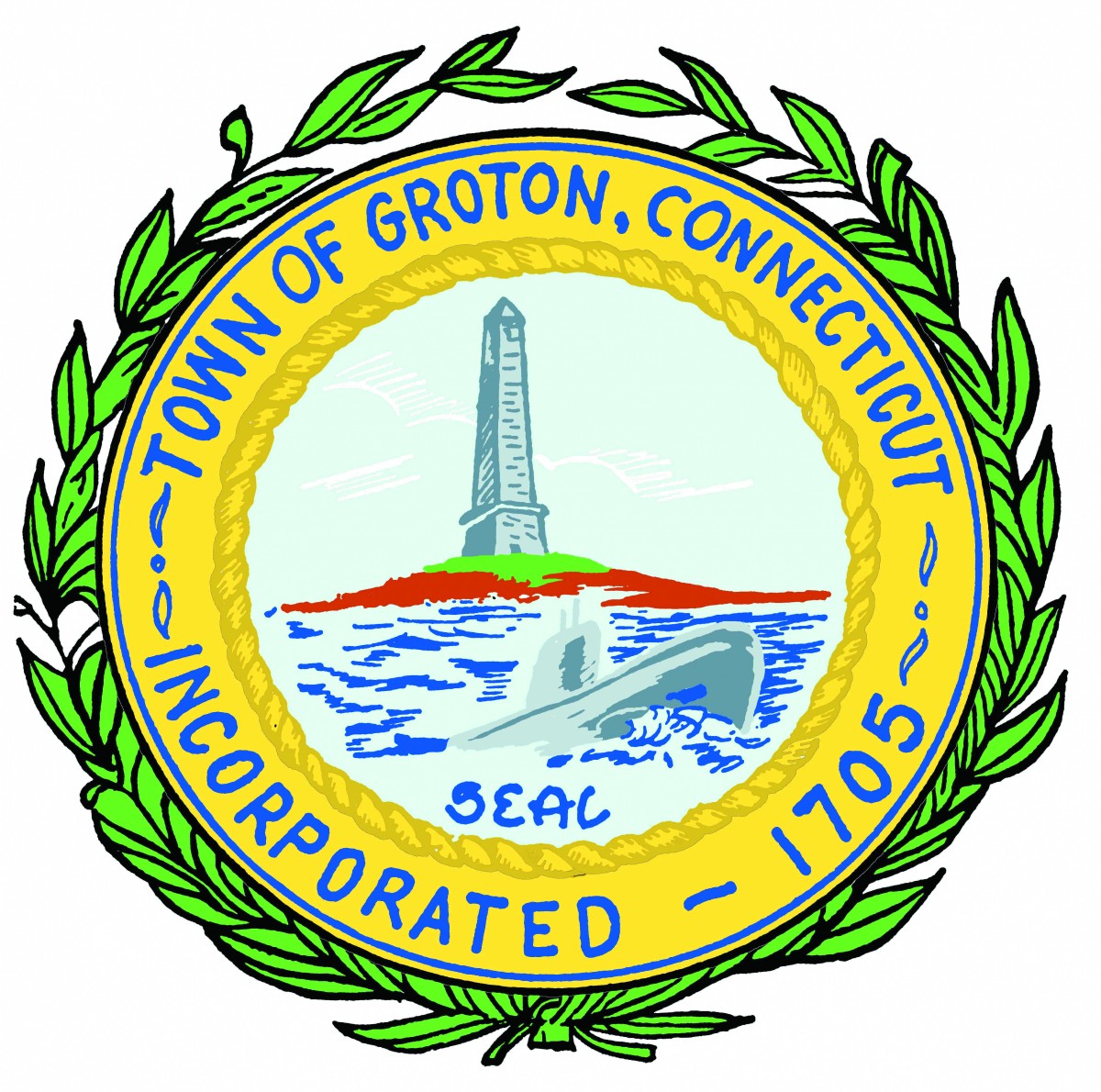 Welcome to the Town of Groton, Connecticut. Located midway between New York and Boston, Groton is the largest municipality between New Haven, Connecticut, and the cities surrounding Providence, Rhode Island. Framed by the Thames River and the Mystic River, Groton is notable for its shores on Long Island Sound, just east of the end of Long Island. Both State and Municipal parks provide abundant access and views of the water.
Groton is the home of the great US Naval Submarine Base, the Global Research and Development campus of Pfizer, Inc., and the submarine construction facilities of the Electric Boat Division of General Dynamics, Inc. Other industries in our town range from a traditional fishing boat fleet to advanced medical supply manufacturing. The recent completion of the University of Connecticut Marine Sciences center at Avery Point, with its related enterprises, gives Groton a unique place among centers of science and learning.
With four exits from Interstate 95, an in-town airport with scheduled hub flights, and two Amtrak stations just minutes away, Groton's transportation facilities are largely unaffected by the traffic congestion that afflicts many New England towns. As the home of one of Connecticut's outstanding public libraries, an award-winning Senior Center, and ever-improving recreational facilities, Groton is clearly the leading town of its region.
Visit town website: http://www.groton-ct.gov
---
---