Hamden, CT Street Map
The most accurate Hamden town map available online.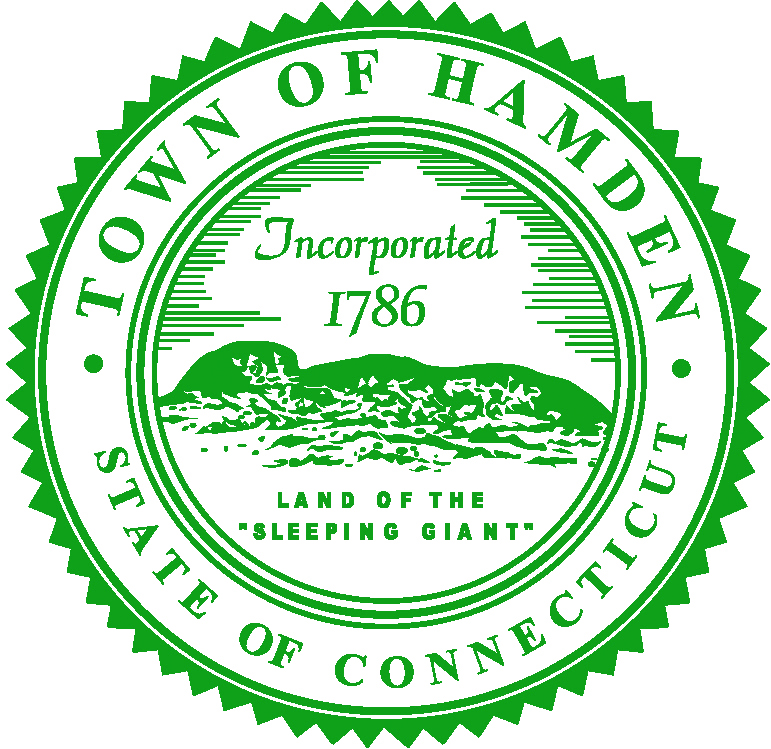 Hamden is a town in New Haven County, Connecticut, United States. The town's nickname is "The Land of the Sleeping Giant." Hamden is home to Quinnipiac University. The population was 58,180 according to the Census Bureau's 2005 estimates.[1] Hamden is a suburb of the city of New Haven.
In 2008, Fortune Magazine and CNN Money picked Hamden as #33 on their "Best Place to Live and Launch" list, citing Hamden's great blend of urban and suburban lifestyles. The article also pointed out Hamden's exceptional education system as well as its "New England Charm".[2]
The main industries in the town are retail trade, computer products, manufacture of wire and cable, concrete, pump mixer products, fabricated metals, construction and business services. Business services account for 49.4% of employment in the town, with retail trade accounting for 22.8%, and manufacturing accounting for 9.6%. The top four major employers are: the town government and school district, Quinnipiac University, Harborside Health Care, and Area Cooperative Education Services (ACES).
Hamden is a residential suburb for New Haven with more residents commuting to work in New Haven than residents working in Hamden.
Visit town website: http://www.hamden.com
---
---