Middletown / Cromwell, CT Street Map
The most accurate Middletown / Cromwell town map available online.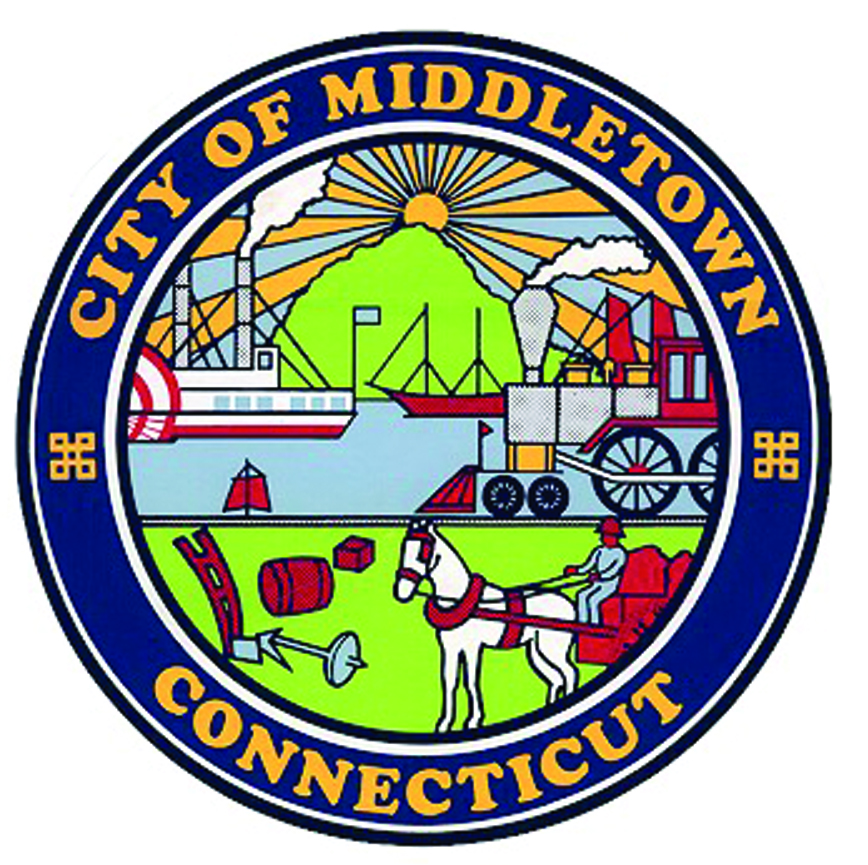 Middletown
Middletown is a city located in Middlesex County, Connecticut, along the Connecticut River, in the central part of the state, 16 miles (26 km) south of Hartford. In 1650, it was incorporated as a town under its original Indian name, Mattabeseck. It received its present name in 1653. In 1784, the central settlement was incorporated as a city distinct from the town. In 1923, the City of Middletown was consolidated with the Town, making the city limits of the city quite extensive.
Originally a busy sailing port and then an industrial center, it is now largely residential with its downtown serving as a college town for Wesleyan University. Middletown was the county seat of Middlesex County from its creation in 1785 until the elimination of county government in 1960. As of the 2010 census, the city had a total population of 47,481. Middletown, Connecticut is considered the southernmost city in the Hartford-Springfield Knowledge Corridor Metropolitan Region, which features a population of 1.9 million, the second largest metropolitan area in New England.
Visit town website: http://www.cityofmiddletown.com
---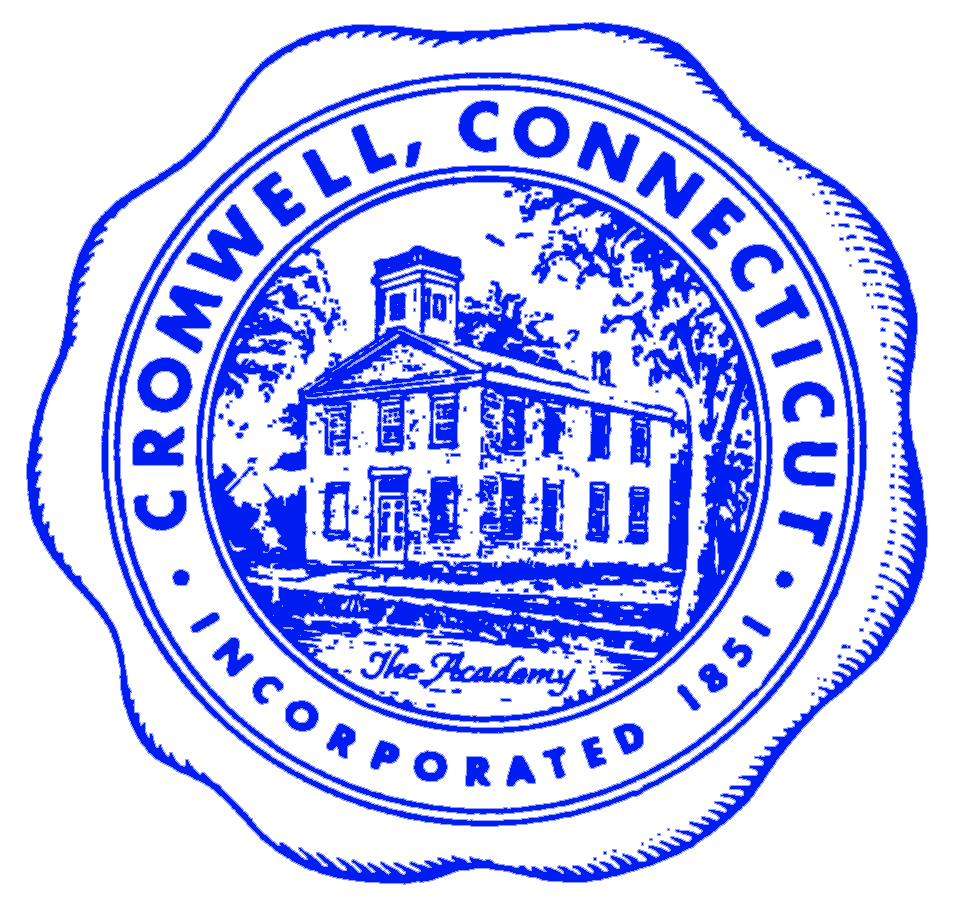 Cromwell
Cromwell's municipal government operates under a Town Charter. The legislative power of the town is vested in a combination of Town Meetings and the seven member Board of Selectmen, with a Board of Finance responsible for presenting fiscal operating budgets for Town Meeting approval.
The Town comprises 13.5 square miles in the approximate geographical center of the State. It is 14 miles south of Hartford and 28 miles northeast of New Haven. The Connecticut River forms the eastern boundary of the Town.
A major north/south highway, Interstate 91, with two Cromwell exits, runs through the Town. The Central Connecticut Expressway (Route 9), opened at the end of 1989, enhances the Town's location as it connects I-95 in Old Saybrook, I-91 in Cromwell and I-84, the State's major east/west highway in New Britain.
Visit town website: http://www.cromwellct.com
---