New Haven, CT Street Map
The most accurate New Haven town map available online.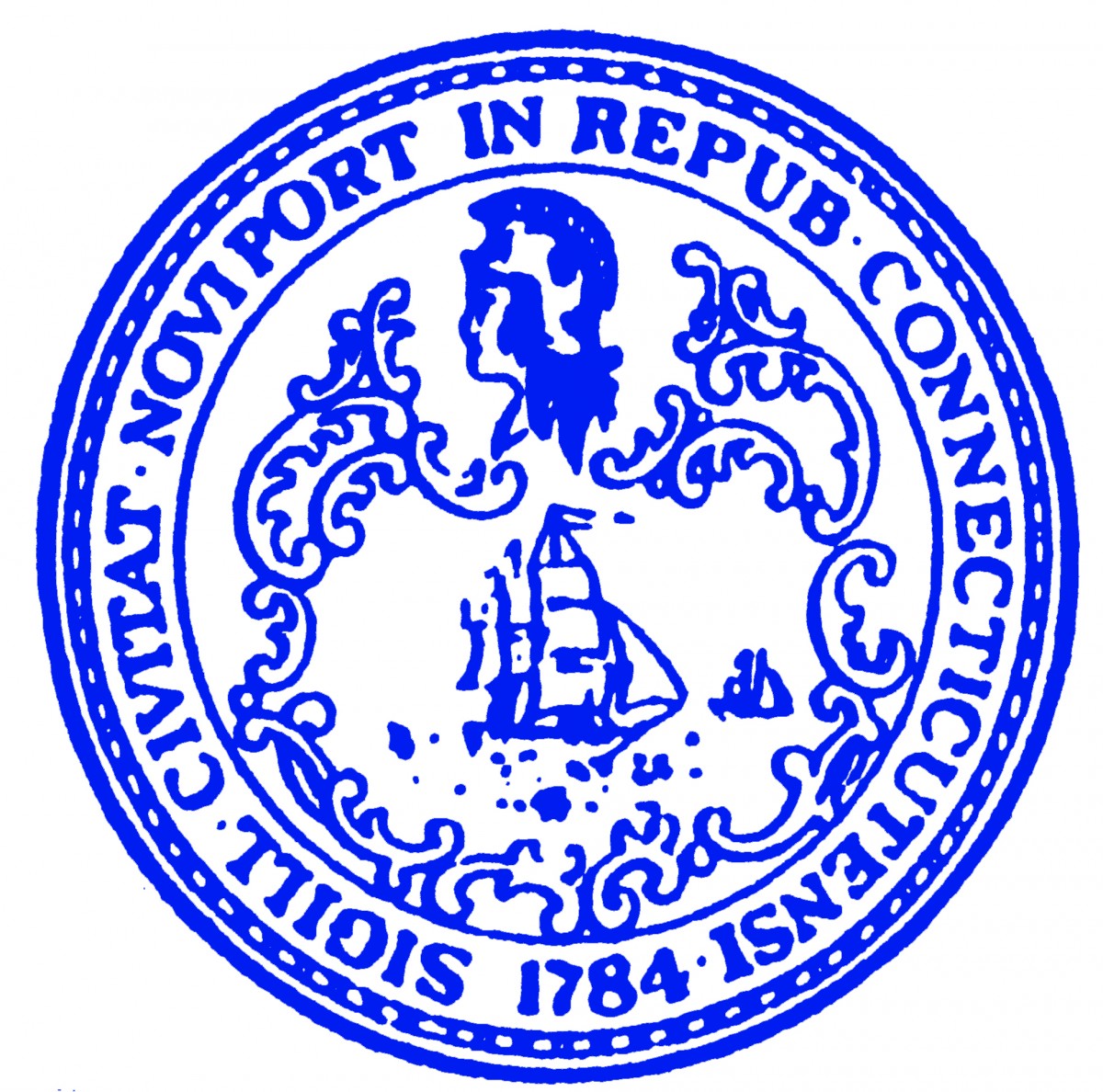 New Haven is the second-largest city in Connecticut and the sixth-largest in New England. With a population of 129,779 people,[1]New Haven is the principal municipality in the Greater New Haven metropolitan area, which had a total population of 571,310 in 2000.[2][3] It is located in New Haven County, on New Haven Harbor, on the northern shore of Long Island Sound.
New Haven was founded in 1638 by English puritans, and a year later eight streets were laid out in a four-by-four grid, creating what is now commonly known as the "Nine Square Plan",[4] now recognized by the American Institute of Certified Planners as a National Historic Planning Landmark. The central common block is New Haven Green, a 16-acre (6 ha) square, now a National Historic Landmark and the center of Downtown New Haven.
New Haven is the home of the Ivy League school Yale University. The university is an integral part of the city's economy, being New Haven's biggest taxpayer and employer,[5] as noted in the Mayor's 2010 State of the City address.[6] Health care (hospitals and biotechnology), professional services (legal, architectural, marketing, and engineering), financial services, and retail trade also help to form an economic base for the city.
New Haven had the first public tree planting program in America, producing a canopy of mature trees (including some large elms) that gave New Haven the nickname "The Elm City".[7]
Visit town website: http://www.cityofnewhaven.com
---
---