New London, CT Street Map
The most accurate New London town map available online.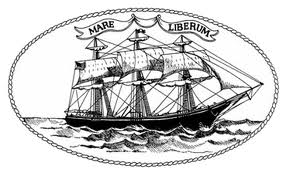 New London is a seaport city and a port of entry on the northeast coast of the United States. It is located at the mouth of the Thames River (pronounced as to rhyme with 'James', unlike the river of the same spelling in London, the capital of England, which is pronounced to rhyme with 'hems') in New London County, southeastern Connecticut.
Once a major whaling port before becoming home to other shipping and manufacturing industries, the city has gradually lost its commercial and industrial heart.[1] The city is home to Connecticut College, Mitchell College, the United States Coast Guard Academy, and The Williams School. New London Harbor is home port to the U.S. Coast Guard Cutter Chinook and the Coast Guard's tall shipEagle.
New London had a population of 27,620 at the 2010 census. The Norwich-New London metropolitan area (NECTA[2]) includes twenty-one towns[3] and 274,055 people.[4]
Visit town website: http://www.ci.new-london.ct.us
---
---