Berlin / Kensington, CT Street Map
The most accurate Berlin / Kensington town map available online.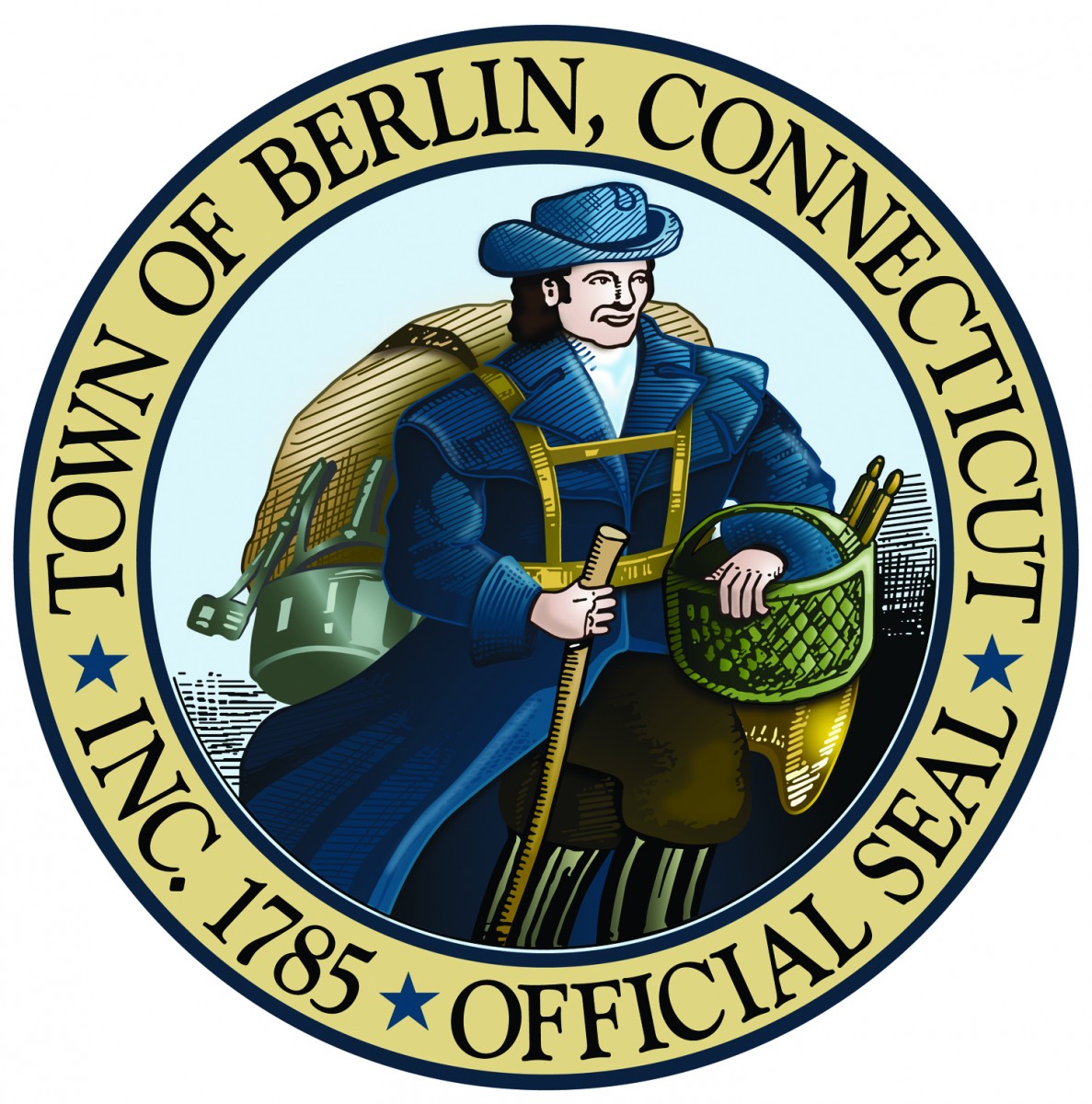 Berlin (English pronunciation: /ˈbɜrlɪn/ bur-lin) is a town in Hartford County, Connecticut, United States. The population was 19,866 at the 2010 census. It was incorporated in 1785. The geographic center of Connecticut is located in the town. Berlin is residential and industrial, and served by the Amtrak station of the same name. Berlin has three principal settlements: Kensington, Berlin center (formerly Worthington), and East Berlin.
Visit town website: http://www.town.berlin.ct.us
---
---