New Milford / Bridgewater, CT Street Map
The most accurate New Milford / Bridgewater town map available online.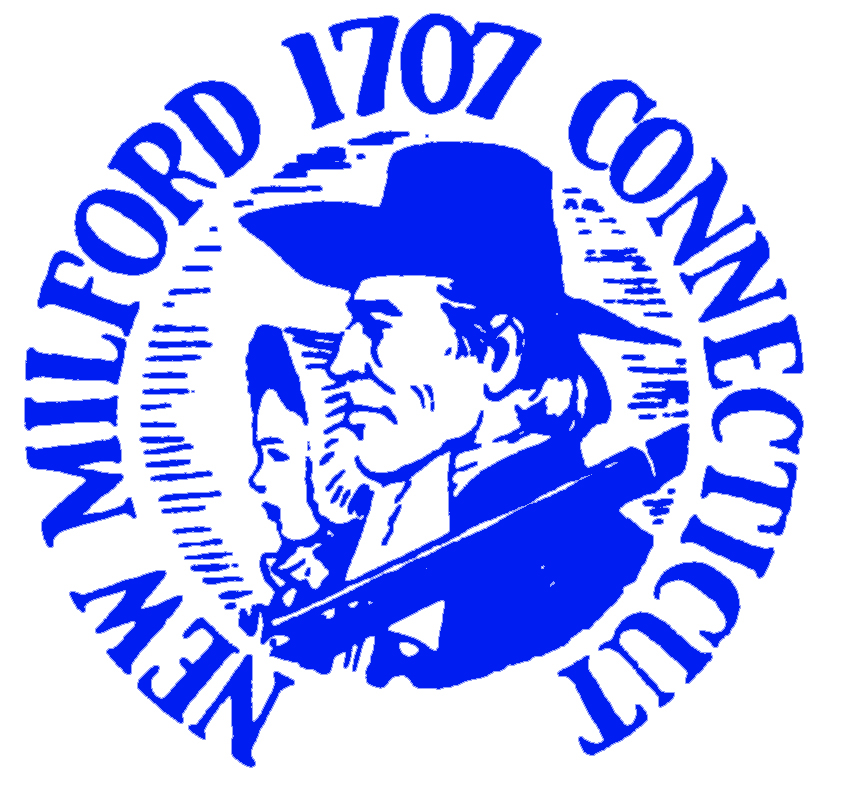 New Milford
New Milford is a town in southern Litchfield County, Connecticut, United States 14 miles (23 km) north of Danbury, on the Housatonic River. It is the largest town in the state in terms of land area at nearly 62 square miles (161 km2). The population was 28,671 according to the Census Bureau's 2006 estimates.[1] The town center is also listed as a census-designated place (CDP).
New Milford is home to the Canterbury School, a well-known Roman Catholic boarding school. The school's Chapel of Our Lady features the Jose M. Ferrer Memorial Carillon. The house that inspired the 1946 novel and 1948 film, Mr. Blandings Builds His Dream House, still stands in the Merryall section of town.
Visit town website: http://www.newmilford.org
---
Bridgewater
Bridgewater is a town in Litchfield County, Connecticut, United States. The population was 1,824 at the 2000 census. It is the only remaining dry town in Connecticut.
Visit town website: http://www.bridgewatertownhall.org
---