Old Saybrook, CT Street Map
The most accurate Old Saybrook town map available online.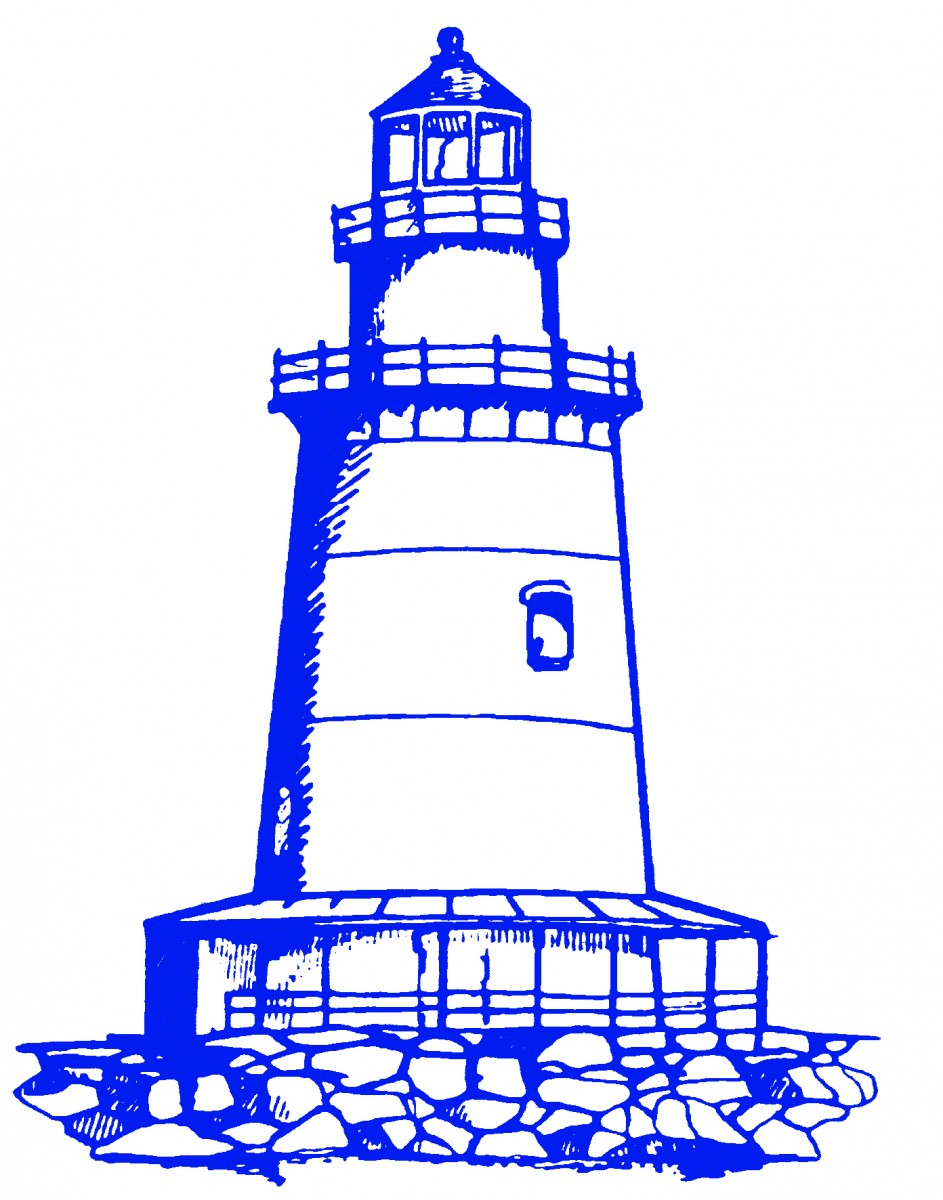 Welcome to Old Saybrook, Connecticut, where the Connecticut River Meets the Sound. We are one of the oldest towns in the state, incorporated on July 8, 1854. We have a long history dating back to 1635 when we began as an independent colony known as the Saybrook Plantation. The colony was started when a company of English Puritans headed by Viscount Saye and Sele and Lord Brook, and led by one John Wintrhop, Jr. erected a fort to guard the river entrance. We are the site of the Pequot Conflict (war) in 1636. Yale University was founded in Old Saybrook as the Collegiate School for the education of ministers in 1700. The Saybrook College of Yale University Seal is used as the Town logo on its letterhead and town-owned vehicles.
We are a community of approximately 10,000, located in Middlesex County, on the West side of the river, 105 miles from Boston, 101 miles from New York and 45 miles from Hartford, with easy access to I-95 and Route 9. There is a conveniently located Amtrak railroad station with frequent connections to New Haven, New York and Boston. We are nearby to many attractions such as the casinos, theater, Mystic Seaport & Aquarium, just to name a few.
Old Saybrook offers beautiful shores, vistas, marinas and an eclectic collection of shops and restaurants on Main Street and nearby.
Visit town website: http://www.oldsaybrookct.org
---
---